Certificates
Product Lab Testing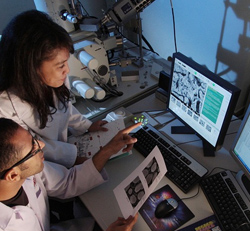 Mostly all products we handle are lab tested and subject to the type of product, the lab standard will vary.
Lab tests are made based on the USA FDA standards and Canadian standards.
We also handle lab tests for different country standards if required.
100% of all child toys or products are lab tested.
C.C.P.S.A. Canada – Canada Consumer Product Safety Act
C.P.S.I.A. USA – Consumer Product Safety Improvement Act
For electrical items, UL, CSA or approved equivalence are used unless different lab test certificates are required by the client.
Some of Richer International Corp. staff members have been certified by BV Buffalo N.Y. for Kraft food/Gevalia Kaffe lab testing requirements on promotional products.
We use different lab and certification companies subject to the product or customer's requirements.